How much more traffic should you actually be getting? at Telic Tech blog you will learn more about digital marketing topics like email marketing, content marketing, social media, SEO, conversion rate optimisation, e-commerce, marketing, online marketing, paid ads & entrepreneurship in general.
telic tech digital marketing learning hub
All the Support You'll Ever Need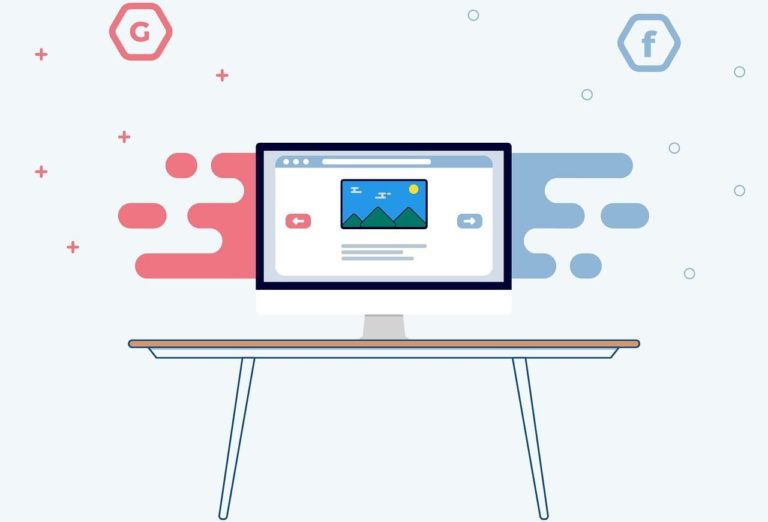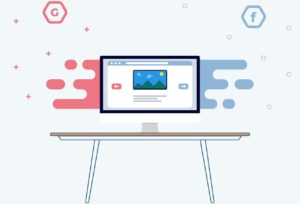 SEO
How do you make your homepage more SEO friendly? You know that hey, for a lot of keywords, content pages tend to do better, but does that mean that your homepage can't rank for anything? Of course not. Today I'm going to teach you how to design a beautiful home page that ranks on Google.
Read More »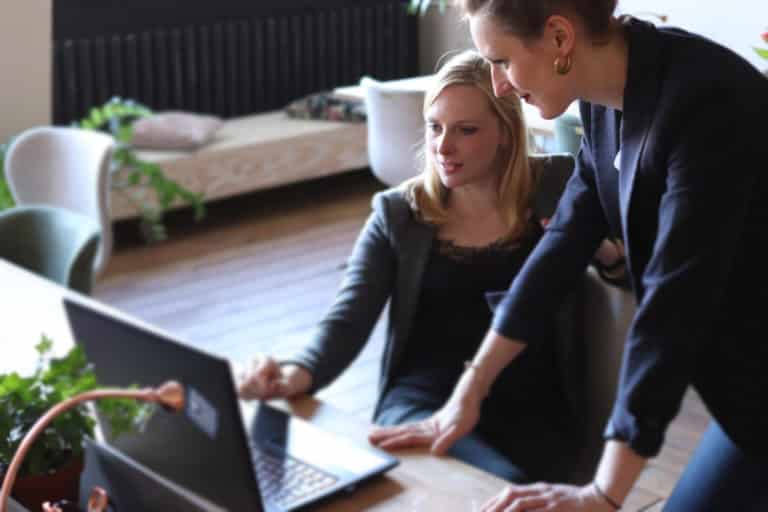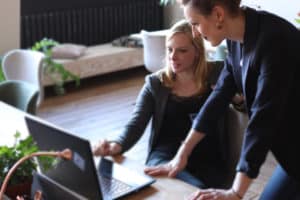 Social Media
Out of all the marketing spaces out there, social media is the one that changes the most every year, and it changes so drastically. And look, if you're going to follow advice from one or two years ago, it's not really going to work in the future. Today I'm going to break down seven marketing
Read More »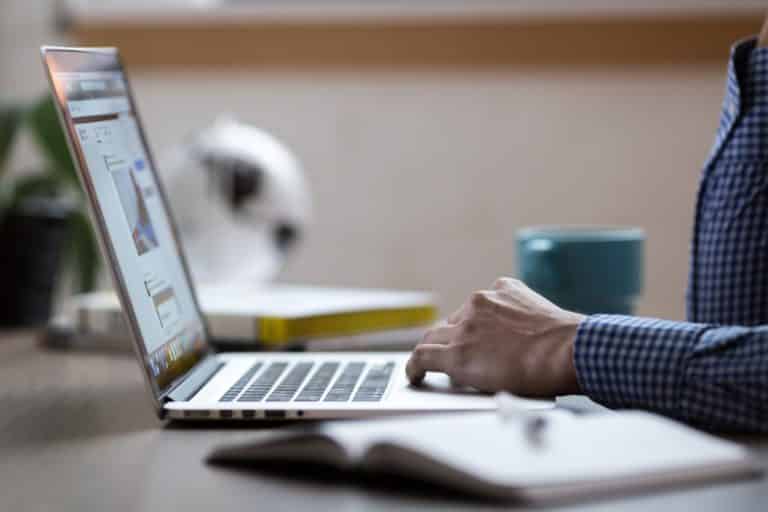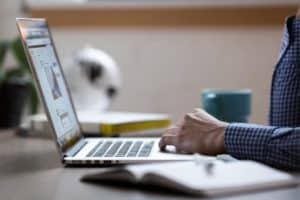 Sale Funnels
There are 3 phases needed when launching your expertise online successfully. Phase One: Design. This is where you strategize and map what you sell and how you sell it online. Phase Two: Build. This is where you design, script, produce and build all of the things that you need in order for you to start driving traffic
Read More »

Planning your next marketing campaign? Stay up to date with the latest consumer trends. Build deeper, more impactful customer relationships with personalised communication then contact us for further support.


We have a new newsletter feature coming up – a monthly Q&A: The Monthly Marketing Mixer. You got it – you ask us the questions, and we'll provide the answers in an upcoming newsletter or video! Anything you want to know about digital or B2B marketing.
Generate More Quality  Leads and Track Conversions with Facebook & Google Ads. Start Today! Generate Leads, Drive Website Traffic, and Build Brand Awareness with Paid Ads. 
Frequently asked questions
We've crafted this FAQ page to answer many of your frequently asked questions.