We are marketing experts who architect, engineer and build high converting sales funnels to produce leads and sales for our business, our clients businesses and possibly we'll get the opportunity to help you with yours!
Beyond setting up your sales funnels, we help generate leads with traffic from Facebook & Google (just to name a few). That traffic goes toward targeting your perfect audience and customers through the process of discovering you, your products, your services and your brand online.
We are the core team behind Telic Tech Funnel System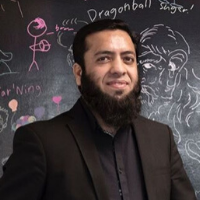 CEO, Sales Funnel & Paid Ad Expert
Funnel Strategy, Funnel Engineering, Funnel Development & Launching Your Funnel Online. Advertising Strategy, Advertising Setup and Advertising Management & Optimisation.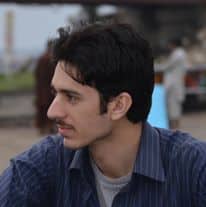 Expert areas are PHP/MySQL, CSS, jQuery and AJAX With application frameworks like CakePHP, CodeIgniter, XML, JSON, REST services & websites for business and commercial use.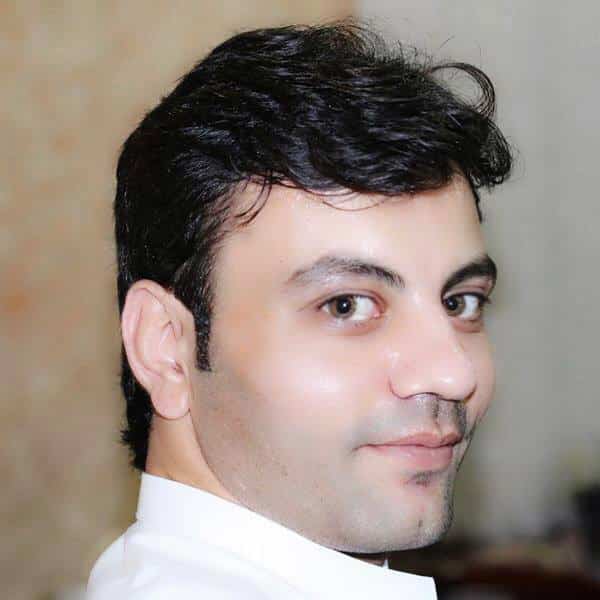 Senior Web Developer & UI Expert
Design and develop web-based applications in multiple authoring scripting languages
with an emphasis on the customer experience.
Phase One: Research & Preparation
We first start by researching your perfect customer and audience to target in on your best leads and buyers.
Phase Two: Design & Copywriting
We strategically design images to capture the attention of your perfect audience and customers on Facebook & Google.
We select a variety of ad types including video ads, conversion ads, website clicks, etc… whatever is the most ideal for your audience and for the purpose of your campaign.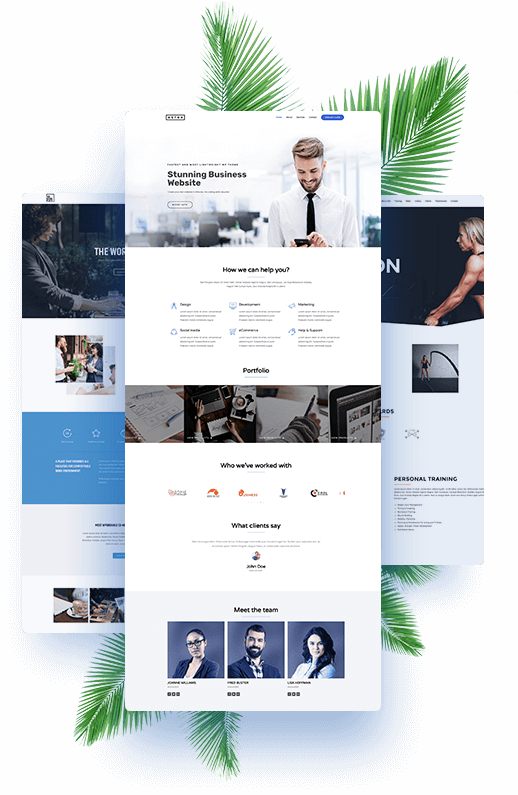 We constantly focus on optimising your Facebook & Google campaigns in order to achieve the greatest result for the most cost effective price.
Our process allows for us to efficiently scale your ads while systematically keeping the cost down.
FUNNEL STRATEGY & ROADMAP
With the right strategy and roadmap you will accelerate your learning curve and shortcut your success. We will create a winning Funnel or optimise your current Funnel for maximum profits.
Telic Tech was founded on principles of high standards, ethics, and genuine customer service. Telic Tech as a web agency transformed to Telic Tech funnel system and became the system for any company to capture leads, convert sales and create raving fans.  Not just using webinars, but by having a system and process anyone and any business could use.We've been doing this full time since 2012 through the leads, sales and new business that we've generated for our clients and ourselves. Are you ready to finally build it right? Are you ready to finally be able to generate leads on demand whenever you want?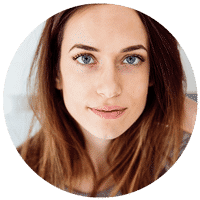 Telic Tech has already proven to be essential to building sales funnel flows with WordPress & Clickfunnels. They handle everything until I was happy with the results!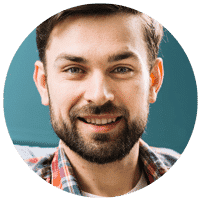 Telic Tech  build sales funnels that converts which help us to capturing more leads, converting sales and creating raving fans for our business, highly recommended.